Our commitment to development is at the origin of our creation. We work every day to provide our clients with efficient and operational solutions, with a constant concern for transparency, mutual respect and integrity, in a healthy and secure work environment.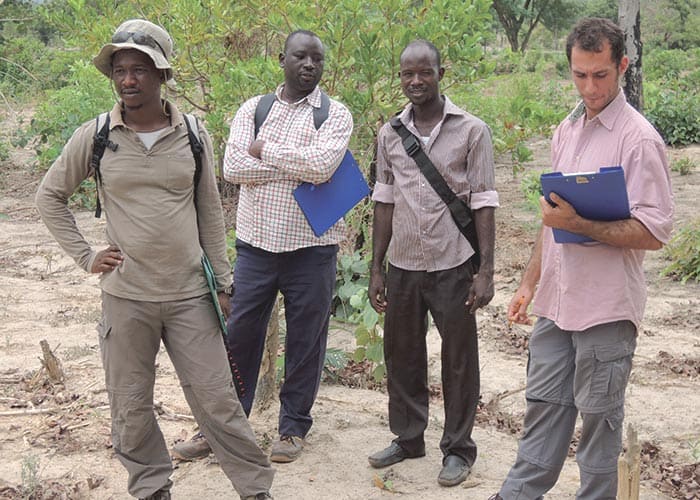 Quality
We offer our clients efficient and pragmatic approaches, in accordance with their specific requirements. Our excellent level of expertise, proven experience and highly qualified teams, supported by a set of practices and procedures, ensure the quality of our services.
This daily commitment and the trust of our clients have permitted us to build a solid reputation, which we are determined to maintain by understanding the expectations of our customers and by the reliability of our services.
HSE
The health and safety of our teams, our contract employees and our partners are at the heart of our concerns. Our experience in the field has allowed us to set up prevention and emergency procedures to ensure the well-being and safety of all, in a work environment that respects the highest standards and professional practices. These measures, as well as the empowerment of our employees, allow us to work on world-class projects.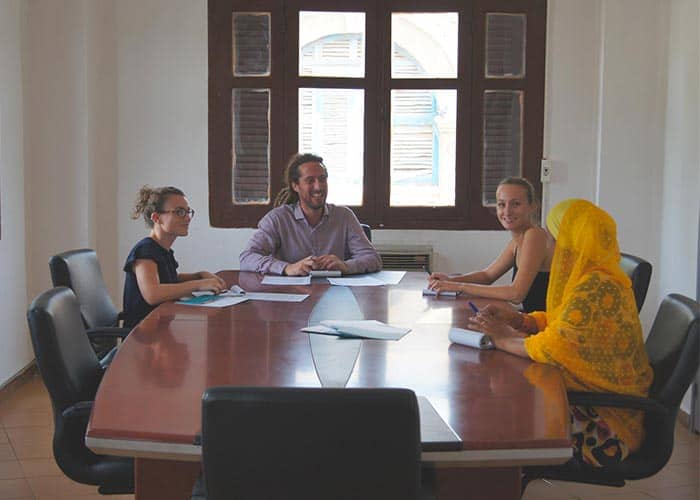 Ethics - Governance
We are built around the desire to work together with mutual respect, team spirit, integrity and transparency. Our procedures aim to constantly prevent, detect and eliminate the possibilities of pressure and corruption, to work in trust and with responsibility.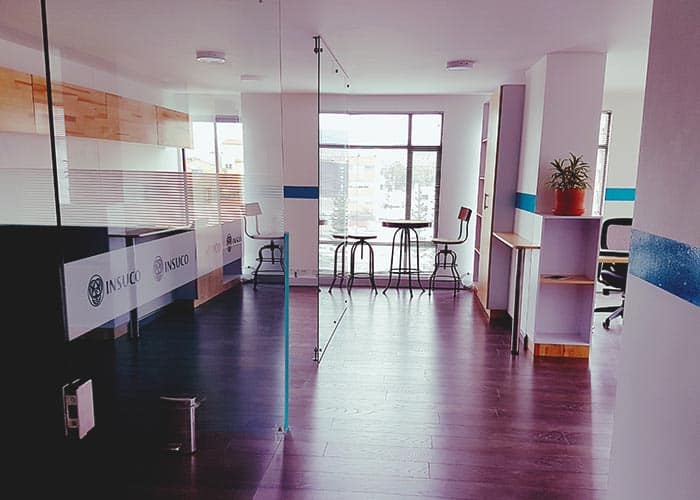 Sustainable development and CSR
Our core business is building sustainable territories through mutual understanding and synergies between actors. We also strive in our day-to-day work and in our workplace to apply the principles of sustainable development.
We have built ourselves around an original model: to build companies established under national law in the countries in which we operate and limit our representation in the Northern countries. We participate fully in the activities of these countries through our tax contribution, job creation, local entrepreneurship support and on-site capacity building.
We also strive to work in the utmost respect for the environment and encourage the ongoing development of eco-responsible values and behaviours.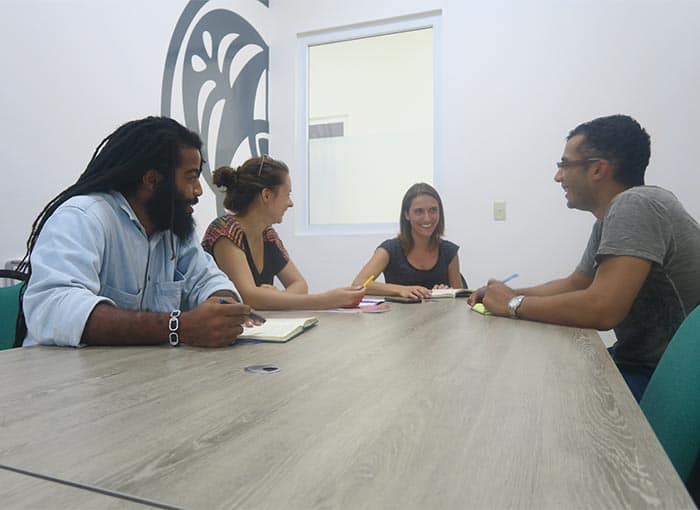 Employees
Because it is by nature focused on people and the world, the first asset of a company like ours lies in its employees, united around strong and human values. We promote diversity and multiculturality within our teams, and apply principles of recruitment and internal evolution aimed at equity and equality of opportunity.
In addition, we seek to develop a working environment that allows everyone to express their talent, to contribute to a common success in the service of our clients. We are committed to supporting our employees in their progress through the implementation of training, both for our permanent and non-permanent employees.
Personal data protection
Respect for privacy and the protection of personal data are values and commitments that we place at the heart of our activities. Our personal data protection policy aims to ensure the collection and processing of this data in a transparent, confidential and secure manner. Personal data collected may be modified or deleted upon simple request of the holder, addressed to contact@insuco.com.
How can we help you?
We provide on-going support to private sector, public and civil society actors through effective approaches based on our in-depth knowledge of our clients' issues and local contexts.
Insuco in the world
From our 14 locations around the world, we have successfully implemented more than 600 projects in more than 60 countries. Discover the regions where we intervene.