Recent and ongoing projects
Impact evaluation of the LECRA initiative (sustainable and low emission agriculture) in Colombia, in partnership with TIC Tank, Think Tank of the Universidad del Rosario   
Client : International Center for Tropical Agriculture (CIAT)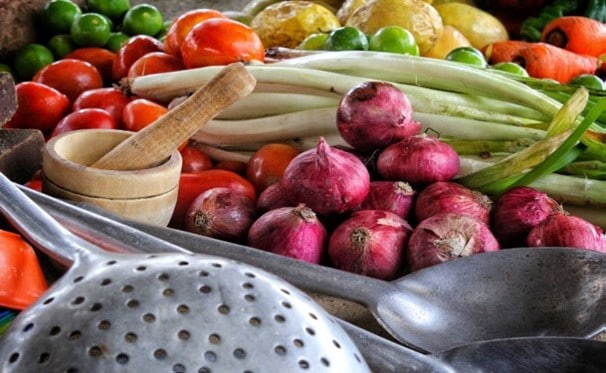 Bioversity International and the International Center for Tropical Agriculture (CIAT) Alliance, together with the Ministry of Agriculture and Rural Development of Colombia, developed and began to implement in 2013, the LECRA initiative – a sustainable and low green-house gases (GHG) emission agriculture.
In 2020, they requested Insuco to:
Evaluate the institutional, social, economic and environmental impacts associated with the implementation of the different components of the LECRA initiative in Colombia between 2013 and 2019. With respect to the institutional impacts, a distinction had to be made between the changes observed in government and research organizations, and the changes at the level of the unions. With regard to environmental impacts, the changes in water use efficiency, greenhouse gas emissions and carbon sequestration, as well as in the management of natural resources and the resilience of agricultural systems to climate change, should be highlighted;
To estimate the possible impacts of an extension of the LECRA initiative for the next five years (2021-2025), based on the results of the impact assessment for the period 2013-2019 and on the secondary data available for selected crops and natural resource management.
Insuco delivered the following products to the client:
Methodological report;
Report on the status of databases and information gathering instruments;
Information gathering report (qualitative and quantitative);
Report of results and recommendations.
Tell us about your project!
Do you wish to discuss your project and its challenges? To learn more about Insuco and our expertise? To meet with us?