Recent and ongoing projects
Comprehensive analysis of the tourism sector, and the support of natural capital in the sustainable development of this sector in the Toliara region
Client : International Finance Corporation (IFC)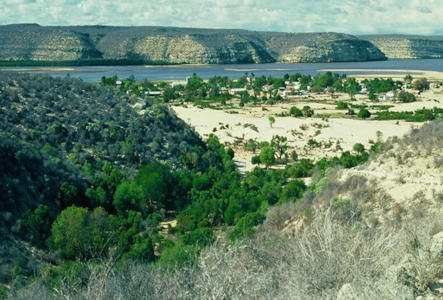 The International Finance Corporation (IFC) commissioned the consortium of consulting firms Insuco-Resolve-Sustain Value to conduct a study to identify investments and policy changes that would allow the sustainable development of tourism in the Tulear region, based on the preservation and enhancement of the region's natural capital, and which includes and benefits the local population.
In particular, the study enabled the mapping of strategic growth opportunities, the identification of the main bottlenecks to achieve this growth, the assessment of the natural capital's contribution to the development of the tourism sector, as well as the organization needs of stakeholders and investments.
The study provided:
Tourism assessment at national and regional level
Natural capital assessment
Stakeholders' consultations
Potential investment sub-sectors identification
Proposed investments analysis and evaluation: (i) transport infrastructure; (ii) water, agriculture, waste management and circular economy; (iii) tourism focused investments; (iv) natural capital focused investments
Development of a roadmap for investments
Tell us about your project!
Do you wish to discuss your project and its challenges? To learn more about Insuco and our expertise? To meet with us?