Recent and ongoing projects
Audit of the Resettlement Action Plan (RAP), land compensation and land acquisition contracts for ArcelorMittal's Buchanan mining project
​
Client : ArcelorMittal Liberia (AML)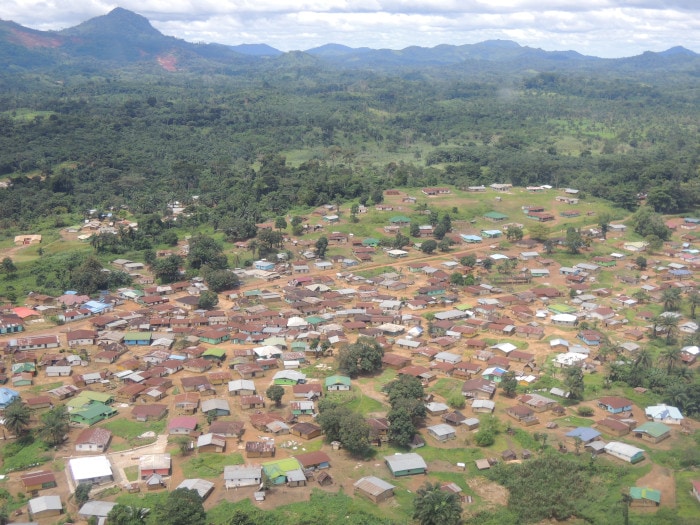 ArcelorMittal's mining project in Liberia is the first Greenfield mining operation undertaken by the company. It was initiated in 2006 following the merger of Arcelor and Mittal Steel. The iron ore is mined at Yekepa, in Nimba County. The iron is then transported to Buchanan, Grand Bassa County, for export.
The main objective of Insuco's assignment was to provide a high-level audit of the Resettlement Action Plan (RAP), compensation and land lease agreements, and payments made by the mining project, in order to propose recommendations for the future. The main objective of a RAP audit is to verify that the resettlement process has not had a negative impact on the living conditions of the people affected by the project (PAP).
In this context, the audit included an assessment of RAP implementation to date, an evaluation of compliance, and the proposal of conclusions, recommendations, and corrective actions/roadmap.
The following deliverables were provided to the client:
An analysis grid of the RAP and its implementation modalities; 
An audit report that identifies gaps between the RAP and international/national standards;
An operational roadmap with recommendations and corrective actions,
Minutes of consultations with stakeholders.
​
Tell us about your project!
Do you wish to discuss your project and its challenges? To learn more about Insuco and our expertise? To meet with us?