Map EN1
Insuco in the world
Insuco employs about 160 permanent staff and have on average 250 contract employees (international and national consultants, surveyors, translators, etc.) working in different projects in Africa, Latin America and Asia.
Insuco Djibouti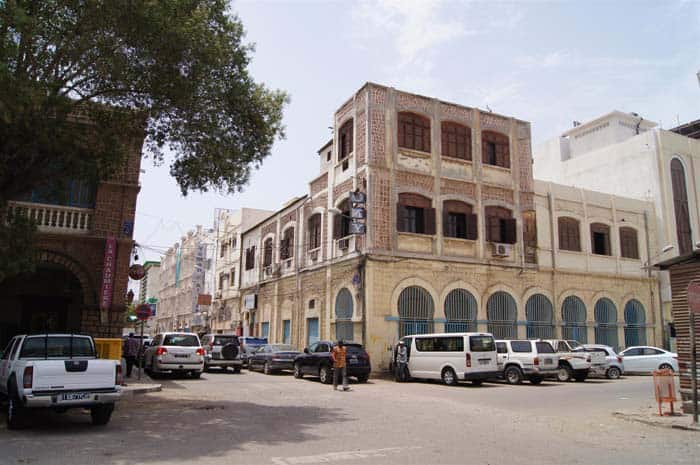 Lot 28 Ext, Quartier Héron
Djibouti
République de Djibouti
☎ +253 21 35 44 85
Email: djibouti@insuco.com
Insuco Haiti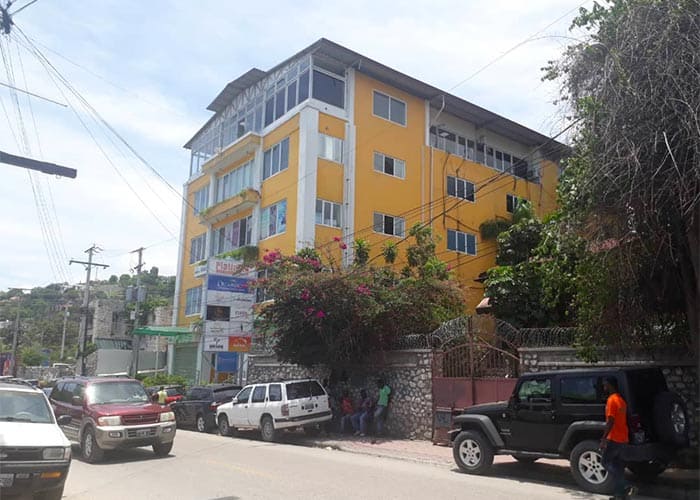 Platinum Plaza, 5ème étage
11, rue Ogé
HT6140 Pétion-Ville
Haïti
☎ +509 2817 4887
Email: haiti@insuco.com
Insuco Peru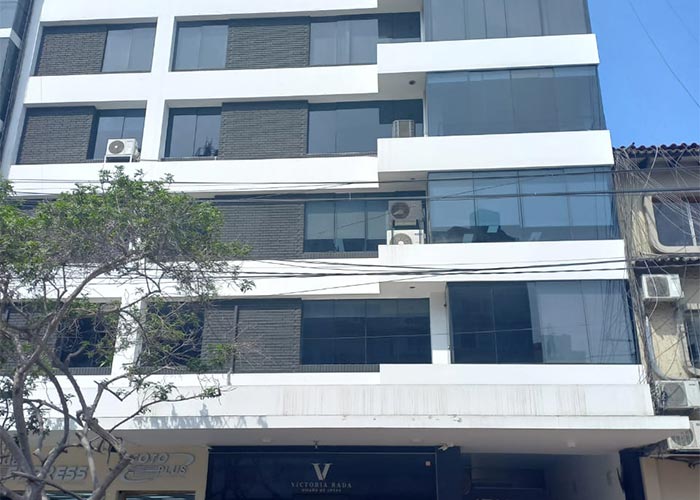 Avenida Jorge Basadre 607
Oficina 418
San Isidro, Lima
Pérou
☎ +51 1 7133627
Email: peru@insuco.com
How can we help you?
We provide on-going support to private sector, public and civil society actors through effective approaches based on our in-depth knowledge of our clients' issues and local contexts.
Our sectors of intervention
We work for many sectors to manage social issues and understand local contexts. For 10 years, more than 200 organisations have placed their trust in us.