Recent and ongoing projects
Measurement of the impact of socioeconomic programs and projects on the demographic, cultural, economic, social and political dimensions of the area of influence of the Gramalote mining project
Client : GRAMALOTE COLOMBIA LIMITED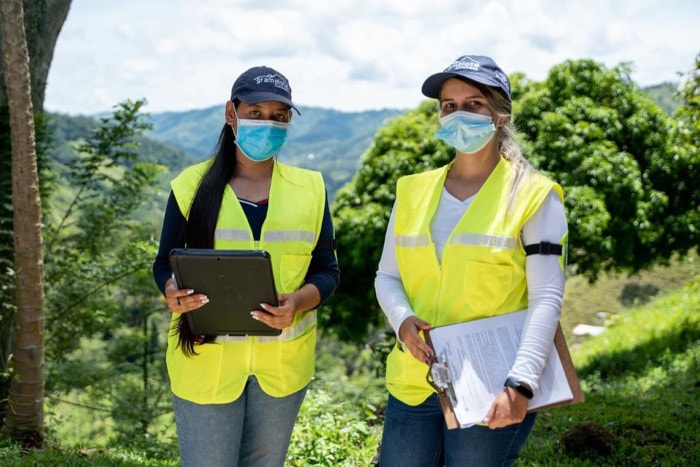 The objective of the mission was to propose the necessary steps to centralize data from primary and secondary sources in order to identify and analyze information that will serve as a tool for decision making in the framework of the Gramalote mining project, located in the municipality of San Roque, Antioquia.
Insuco delivered the following main products to the client:
Stakeholder mapping;
Indicator base matrix;
Territorial transformation reports;
Reports of local workshops for territorial observation;
Monitoring, Evaluation and Learning report;
Communication deliverables (infographics, etc.).
Tell us about your project!
Do you wish to discuss your project and its challenges? To learn more about Insuco and our expertise? To meet with us?