Recent and ongoing projects
Final evaluation of the ProTana project aimed at improving producers' income and structuring the supply of fresh and healthy agricultural products in the production basins around Antananarivo
​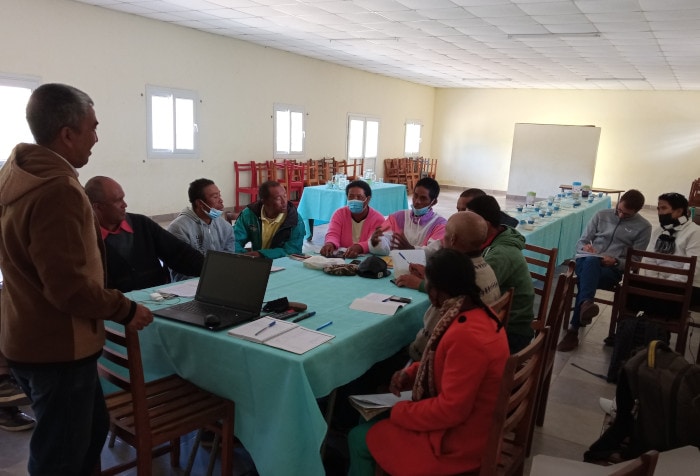 The mission consisted in conducting the final evaluation of the ProTana project in order to assess the actions carried out and to orientate the continuation of the actions to serve the producers.
The following deliverables were provided to the client:
A literature review to a better understanding of the project, the activities carried out and the actors involved. At the end of this stage, a framework note was produced, presenting the project's survey methodology;
A field mission aimed at evaluating specific elements of the project via focus groups and surveys, in particular: the implementation of local advice, the marketing and valorisation of agricultural products, the structuring dynamics of products and sectors, the conditions for a change of scale in services and the conditions for the sustainability of actions ;
An analysis of the data and production of deliverables ;
A presentation workshop with all stakeholders.
​
Tell us about your project!
Do you wish to discuss your project and its challenges? To learn more about Insuco and our expertise? To meet with us?