Recent and ongoing projects
Preparation of the Resettlement plan for the Industrial plateform of Adetikope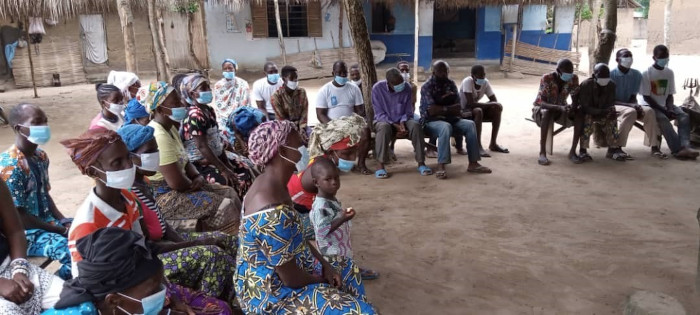 Insuco was asked by the client to develop a resettlement action plan for phase 1 of the project and a livelihood restoration programme for phases 1 and 2 of the industrial platform construction project in Lomé to physically and economically resettle people affected by the project.
​
Insuco produced the following deliverables:
The initial report including a presentation of the methodology, data collection tools and a note on stakeholder engagement;
The inventory database and the socio-economic questionnaire database;
The PAP compensation agreements;
The Resettlement Action Plan Report (RAP);
The Livelihood Restoration Plan Report (LRP).
​
Tell us about your project!
Do you wish to discuss your project and its challenges? To learn more about Insuco and our expertise? To meet with us?