Recent and ongoing projects
Screening Report of the Strengthening Animal Production & Health Services Project in Togdheer and Sanaag Regions
Client : Somaliland Development Fund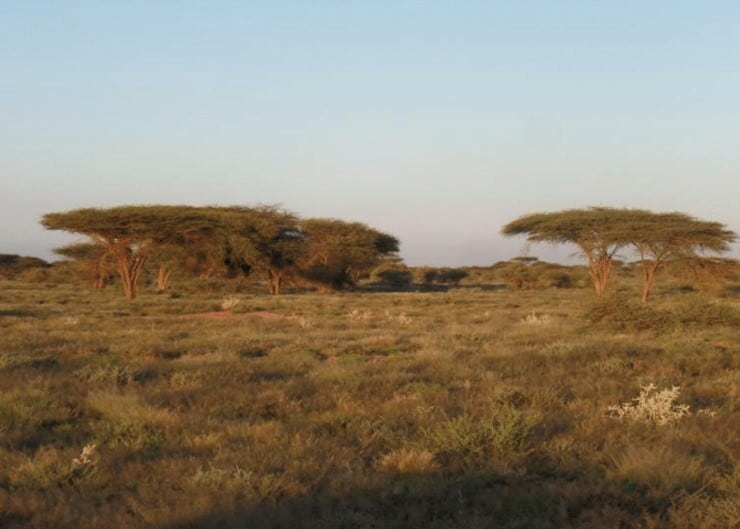 The Somaliland Development Fund is a multi-donor fund led by the UK, though its Department for International Development (DFID). The programme's intended impact is a more stable and prosperous Somaliland with an outcome of improved, and better resourced, functioning of the state for the people of Somaliland. On 10 September 2019, the UK signed an agreement with the government of Somaliland and Denmark to support the implementation of Phase II of the SDF (SDF2) programme, which aims to improve lives of local people through the delivery of essential public services.
SDF2, with an initial budget of 25 million pounds for the period 2018 to 2022, is delivered in partnership with the Somaliland government to promote long-term stability in the region. It includes building of critical infrastructure, such as roads, water systems and agricultural facilities, and will also help build capacity within Somaliland's institutions.
The Environmental Screening Report has been prepared by Insuco to support the Definition and Project Proposal stage of one SDF's current priority projects Screening Report of the Strengthening Animal Production & Health Services Project. The report has covered Environmental Screening requirements, prior to the project feasibility study, design and construction, and was based on the information from project development reports and field visits to the project sites.
The following deliverables were provided to the client:
Tell us about your project!
Do you wish to discuss your project and its challenges? To learn more about Insuco and our expertise? To meet with us?