Cooperation & Development Assistance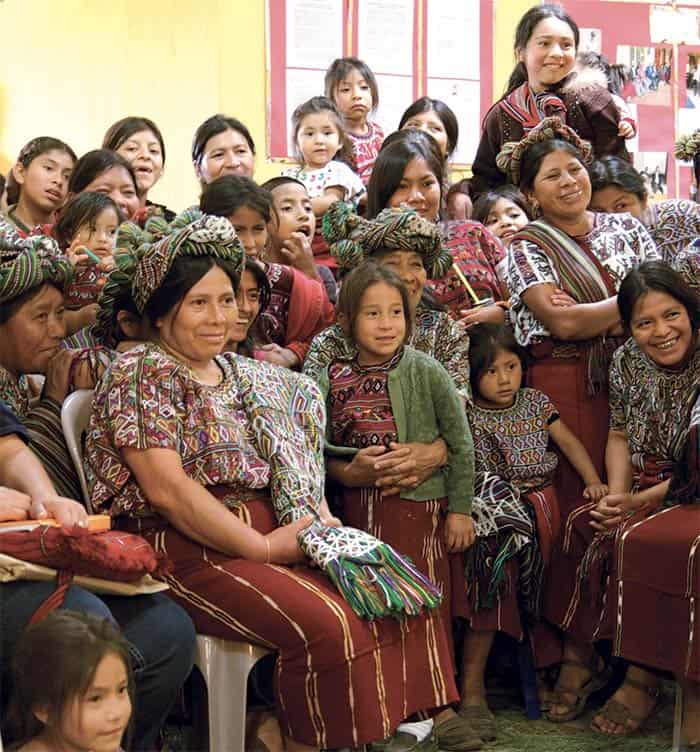 A detailed understanding of local realities for a sustainable development of the communities and territories
Based on an in-depth understanding of local realities and community strategies, our approach to cooperating actors and development assistance aims to build realistic and adapted development programmes and to provide our clients with the tools to assess over time the effectiveness and impacts of the projects implemented.
We provide on-going support at every stage of your project, thanks to solutions that combine:
Tools to assist decision-making
Planning that considers the local context in the development of multiple scenarios
Technical assistance for the implementation of the adopted strategies
How can we help you?
We provide on-going support to private sector, public and civil society actors through effective approaches based on our in-depth knowledge of our clients' issues and local contexts.
Tell us about your project!
Would you like to discuss your project and its issues? Learn more about Insuco and our expertise? Meet us?