Recent and ongoing projects
Training of Nordgold mining group's teams on involuntary resettlement risk management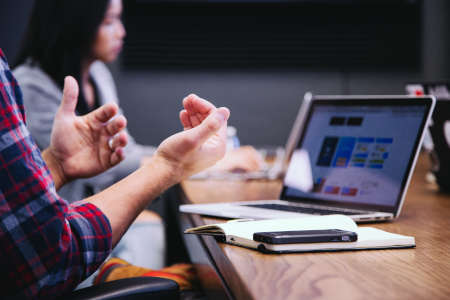 Preparation and facilitation of three days of training, from November 9 to 11th, 2020, of the operations and management teams of the Nordgold mining group on the standards, issues and implementation of a Resettlement Action Plan (RAP) according to the International Finance Corporation (IFC) Performance Standard #5.
The following deliverables were provided to the client:
Training facilitation;
Training materials.
Tell us about your project!
Do you wish to discuss your project and its challenges? To learn more about Insuco and our expertise? To meet with us?