Recent and ongoing projects
Study on gold panning and elaboration of a management plan, studies of migration flows and elaboration of the migration management plan, update of the Stakeholder Engagement Plan (SEPP), elaboration of the security plan and the cultural heritage management plan of the Tri-K gold mining project
Client : Société des Mines de Mandiana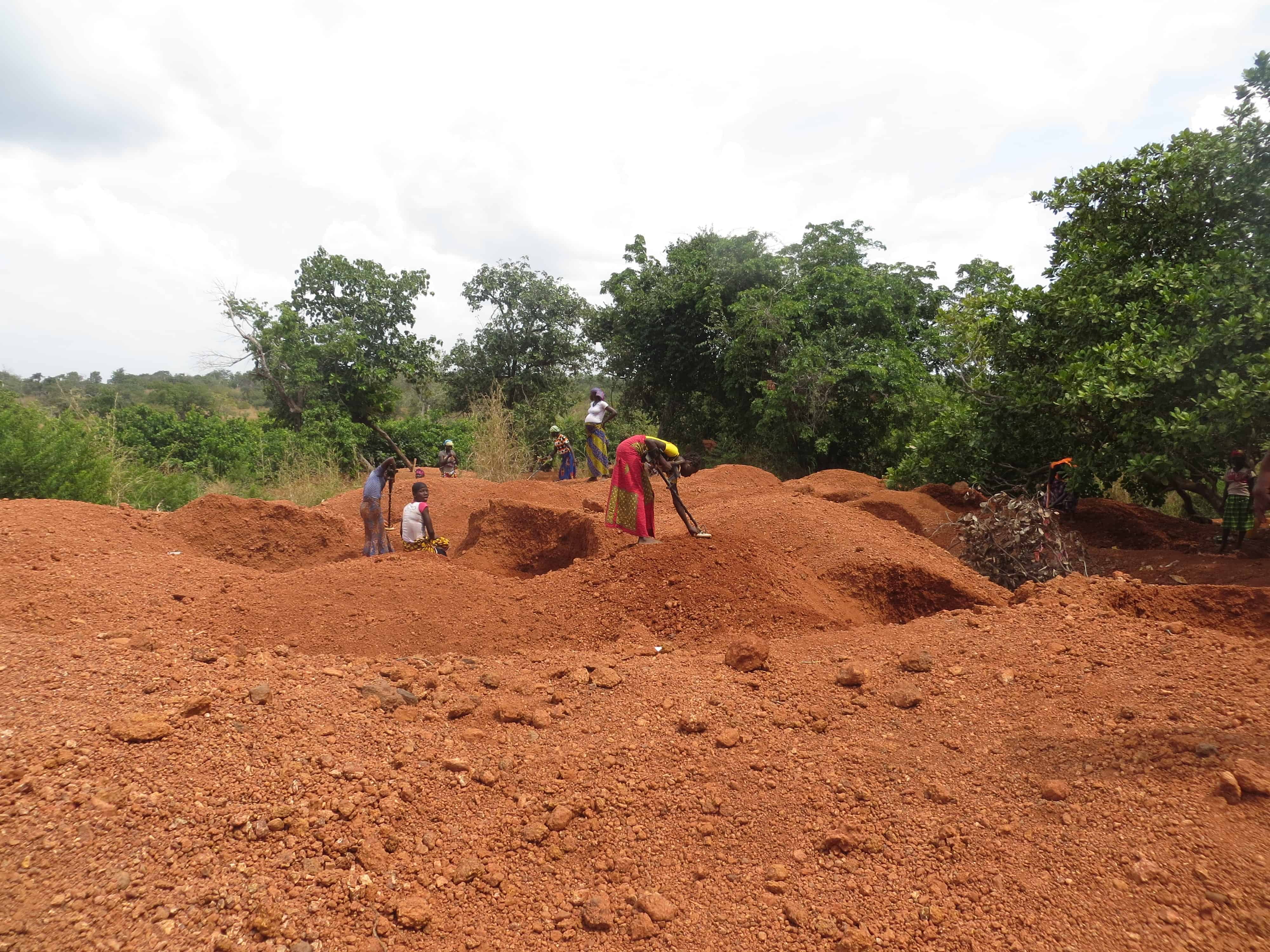 The Tri-K Project is a gold mining project in the Mandiana Prefecture (Guinea). In view of the implementation of the project, it has been necessary to update some studies and to develop specific management plans that had not been done previously. These updates and elaborations concerned the following subjects: artisanal gold panning; migration; health and safety; cultural heritage.
The following deliverables were provided to the client:
A report on the status of gold panning in the Tri-K Project area;
A specific management plan for gold panning;
An inventory of potential migration flows;
A migration management plan;
A security management plan;
A cultural heritage management plan.
Tell us about your project!
Do you wish to discuss your project and its challenges? To learn more about Insuco and our expertise? To meet with us?