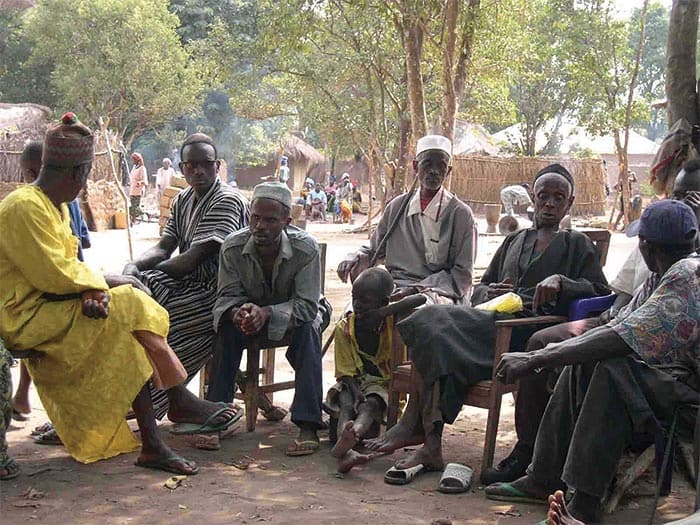 Linking all stakeholders to build the sustainability of a territory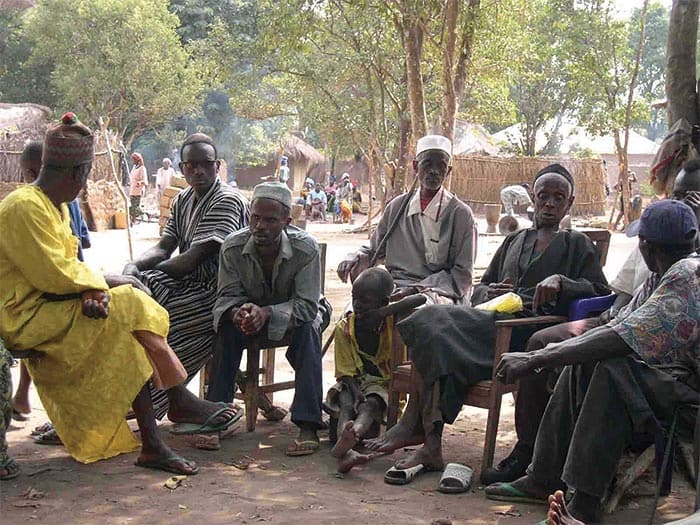 Insuco is an independent consulting firm specialising in social sciences and engineering. Our objective is to promote a lasting partnership between the stakeholders of the territory, to build sustainability.
For 13 years, we have been helping private, public and civil society stakeholders to understand and manage the social issues of their projects, support their integration in their territory and ensure compliance with international standards for social safeguard.
Thanks to our experience in more than 50 countries on 4 continents and the expertise of our multidisciplinary teams, we offer our clients efficient, operational and pragmatic approaches, based on our detailed knowledge of their issues and local contexts.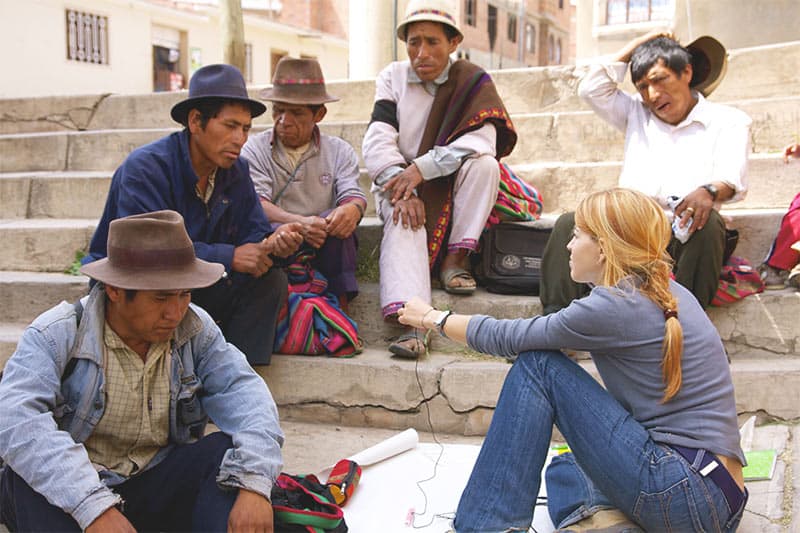 Our development model is based on building strong capacities in the countries where we operate, through sustainable offices that bring together multicultural teams, and a policy of continuous local capacity building, which allows us to be responsive and meet the country realities.
Finally, because we are convinced that social science research has a lot to contribute to fieldwork, and conversely, we are constantly innovating thanks to our R & D approach – capitalising on our know-how, information system and tool development.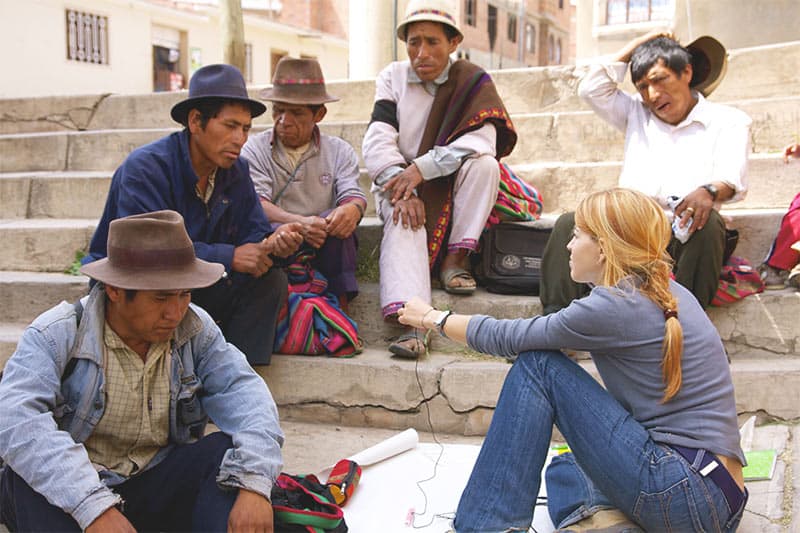 Our vision
To link all local stakeholders to build sustainability
Our mission
Using contextualised analyses, we propose appropriate solutions for sustainable and mutually beneficial partnerships among all local stakeholders
Excellence
We maintain highly qualified teams to propose effective solutions and always strive to exceed client expectations
Synergy
Our interdisciplinary and intercultural teams continually share their knowledge to optimise the quality of our services
Integrity
We demand transparency in our relations and respect of all stakeholders to ensure faultless application of our principles of good business conduct
Innovation
We experiment, research and monitor best practice for cutting edge innovative solutions
Pragmatism
We consider the priorities and interests of all stakeholders to build tailor-made and operational solutions
Team
Our offices bring together multidisciplinary and multicultural teams who share a common passion for development, and possess a detailed knowledge of our clients' issues and local contexts.
Insuco in the world
From our 14 locations around the world, we have successfully implemented more than 600 projects in more than 60 countries. Discover the regions where we intervene.
Research & Development
R & D is part of Insuco's DNA, which includes high-level researchers in its founding teams. As a driver of innovation, it allows us to enrich our analyses and offer new products to our clients.
Commitments & Policies
Our commitment to development is at the origin of our creation. We strive every day to work in transparency, mutual respect and integrity, in a healthy and secure work environment.
Careers
Because it is by nature focused on people and the world, the prime asset of our company lies in its employees, united around strong and human values. Would you like to join us?