Recent and ongoing projects
Development of a fishing based livelihoods baseline and fishing support strategy for 2D seismic operations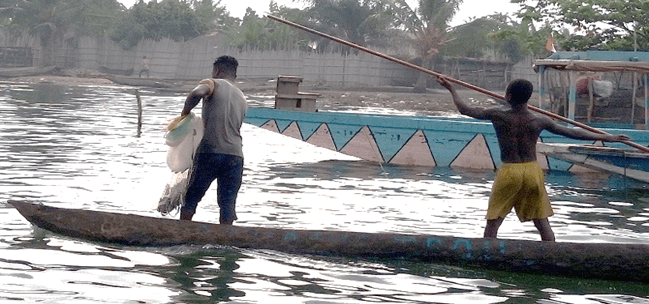 The mission consisted in carrying out a study of the baseline situation of fishing activity on the lagoon west of Abidjan, in order to propose a strategy to mitigate the impacts of seismic activities necessary for the exploration of oil blocks on fishing activities. 
Insuco provided the following services and deliverables:
a scoping note that includes a literature review of the project, legal requirements, stakeholder mapping, data collection tools and a methodology proposal
a data collection phase in order to carry out interactions with all relevant stakeholders (administrative and traditional authorities, fisheries sector…)
the baseline report which includes a sociological study of the fishing activity as practiced in the lagoon and the assessment of the social impacts of seismic activities on fishing activity
the proposal for a strategy for access to fishing and compensation of impacts
Tell us about your project!
Do you wish to discuss your project and its challenges? To learn more about Insuco and our expertise? To meet with us?