Recent and ongoing projects
Human Rights and Social Conflict in Territories Included in the Territorially Focused Development Programme (PDET)
Client : INSTITUTO DE CIENCIA POLITICA – HERNAN ECHAVARRIA OLOZAGA (ICP) for the Defensoría del Pueblo​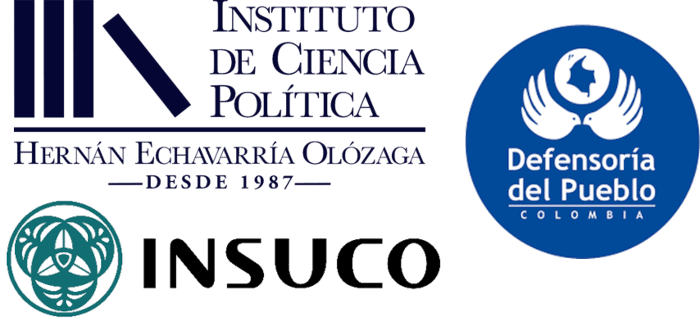 The project's mission was to develop research on social conflict and its relation to human rights violations, within the framework of the Defensoría a la Mano programme, in the PDET territories after the signing of the final agreement for the termination of the armed conflict between the state and the FARC. In the different project activities, the following issues were addressed: reincorporation, conflicts over the PNIS and forced eradication, as well as conflicts over land, from a rights-based, territorial and differential approach.
​
The following deliverables were provided to Proparco:
Inception report / detailed work plan;
Excel matrix in which the studied referents are compiled and analysed;
Identification and evaluation of direct and indirect social impacts on HRDs;
Research document on social conflict and human rights violations in the territories where the Defensoría a la Mano programme operates, with the respective annexes (including cartographies, heat maps of human rights violations, evaluation matrix of human rights violations).
Tell us about your project!
Do you wish to discuss your project and its challenges? To learn more about Insuco and our expertise? To meet with us?