Recent and ongoing projects
Support and advice for the project « Dignified housing for all! – Improvement of housing conditions and citizen mobilization in the neighborhoods/slums of Antananarivo in Madagascar »
​
Client: Collectif d'échanges pour la Technologie Appropriée (COTA)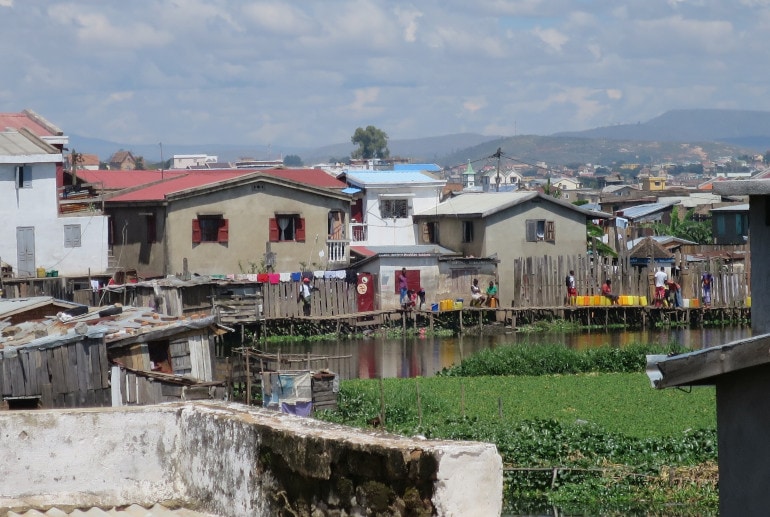 The mission was to support the coordination of the project "Un logement digne pour tous et tous! (LD2T)" providing strategic advice in the implementation of activities in the field, planning activities in line with the project document and supporting reporting.
​
The following deliverables were provided to the client:
• A template for weekly reporting of activities;
• An interim report (technical and financial) of the activities of Tranche 1 of the project (17 months) for the Agence Française de Développement (AFD);
• An account of the support provided and recommendations.
Tell us about your project!
Do you wish to discuss your project and its challenges? To learn more about Insuco and our expertise? To meet with us?