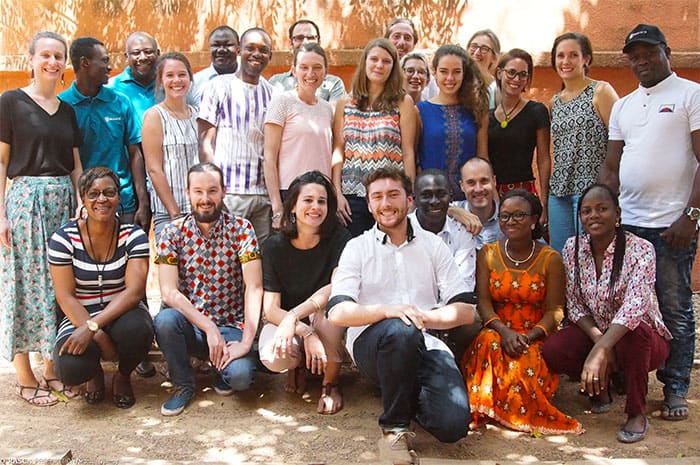 Careers
Because it is by nature focused on people and the world, the prime asset of our company lies in its employees, united around strong and human values.
Why join us?
The well-being of our employees, team spirit and innovation are among the values we embody on a daily basis. The diversity, the multi-cultural nature, the skills and the complementarity of our teams are our strength.
We seek to develop a working environment that allows everyone to express their talent, to contribute to a common success in the service of our customers. We also appreciate the exchanges concerning the approaches that we develop and we would like everyone to feel free to propose improvements and ideas, and thus to be able to participate in the spirit of innovation and the proper functioning of the Group.
The support of our employees also involves the development of skills through the implementation of training, both for our permanent and non-permanent employees.
Recruitment policy and work environment
We apply recruitment principles aimed at equity and equal opportunities in employment, which is also valid for internal developments.
Insuco is also constantly working to improve the quality of the working environment of its employees. Knowledge of the field, the prevention of work accidents and of occupational diseases, the development of appropriate emergency and safety procedures and the empowerment of our employees guarantee the well-being and safety of everyone.
What we are looking for
Insuco is a dynamic company that is evolving in stimulating contexts in which our employees share a common passion for development, strong human values, and high demands in relation to their work.
Socio-economists, agronomists, geographers, anthropologists, and also programmers, analysts, administrative and financial staff… the diversity of the profiles that make up our teams responds to the variety of projects that we implement!
Do you recognise yourself?
No offers match your criteria? Don't hesitate to submit a spontaneous application!