Recent and ongoing projects
Realization of an environmental and social scoping report on 6 irrigation sites in Uganda
Client : French Development Agency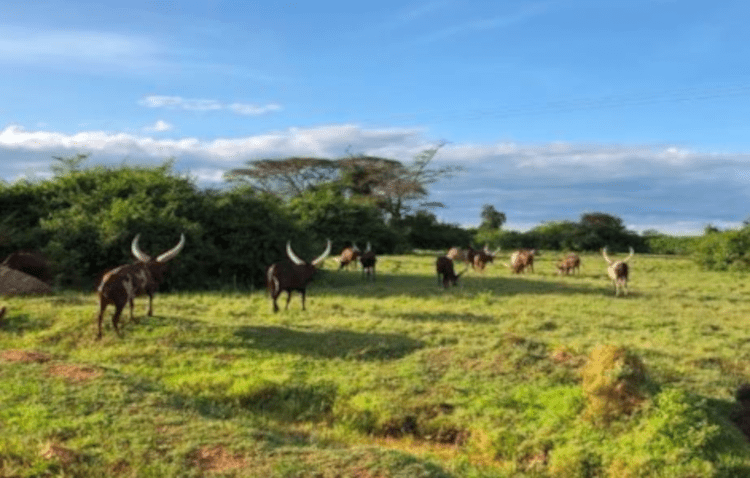 Ugandan unstable production methods have led 40% of the population to food insecurity, especially in water-stressed areas. Under these conditions, irrigation development is becoming a key factor in improving farm incomes, rural livelihood, and food security. For that reason, the Government of Uganda intends to pursue its intention towards optimal use of available land and water resources through the development of both existing and new irrigation schemes. In this context, the Ministry of Water and Environment (MWE) has identified at least five potential sites across the country to develop irrigation schemes and associated infrastructures.
The AFD has mandated Insuco to undertake the preliminary environmental and social scoping study of these five selected sites that will inform the subsequent decisions and steps to fully prepare and implement the most feasible irrigation schemes.
The specific objectives of this preliminary scoping analysis are to:
(i) Identify  key environmental and social issues and gather data in biodiversity, environmental hotspots, key ecosystem services, socioeconomic aspects and local stakeholders/communities elements;
(ii) Scope and map the five planned irrigation schemes sites and their associated activities/facilities;
(iii) Identify the key E&S issues and pre-assess the identified potential E&S risks and impacts;
(iv) List and take into account priorities and requirements expressed in national legislation, policies and regulations frameworks.
​
The following deliverables were provided to the client: 
Inception report

Final report of the scoping report
Tell us about your project!
Do you wish to discuss your project and its challenges? To learn more about Insuco and our expertise? To meet with us?