Recent and ongoing projects
Social Impact Assessment within the framework of the Environmental and Social Impact Assessment and hazard studies of the project to build a biofuel and palm oil products and derivatives processing plant in Owendo, Gabon
​
Client : BIOTOPE (for OLAM PALM)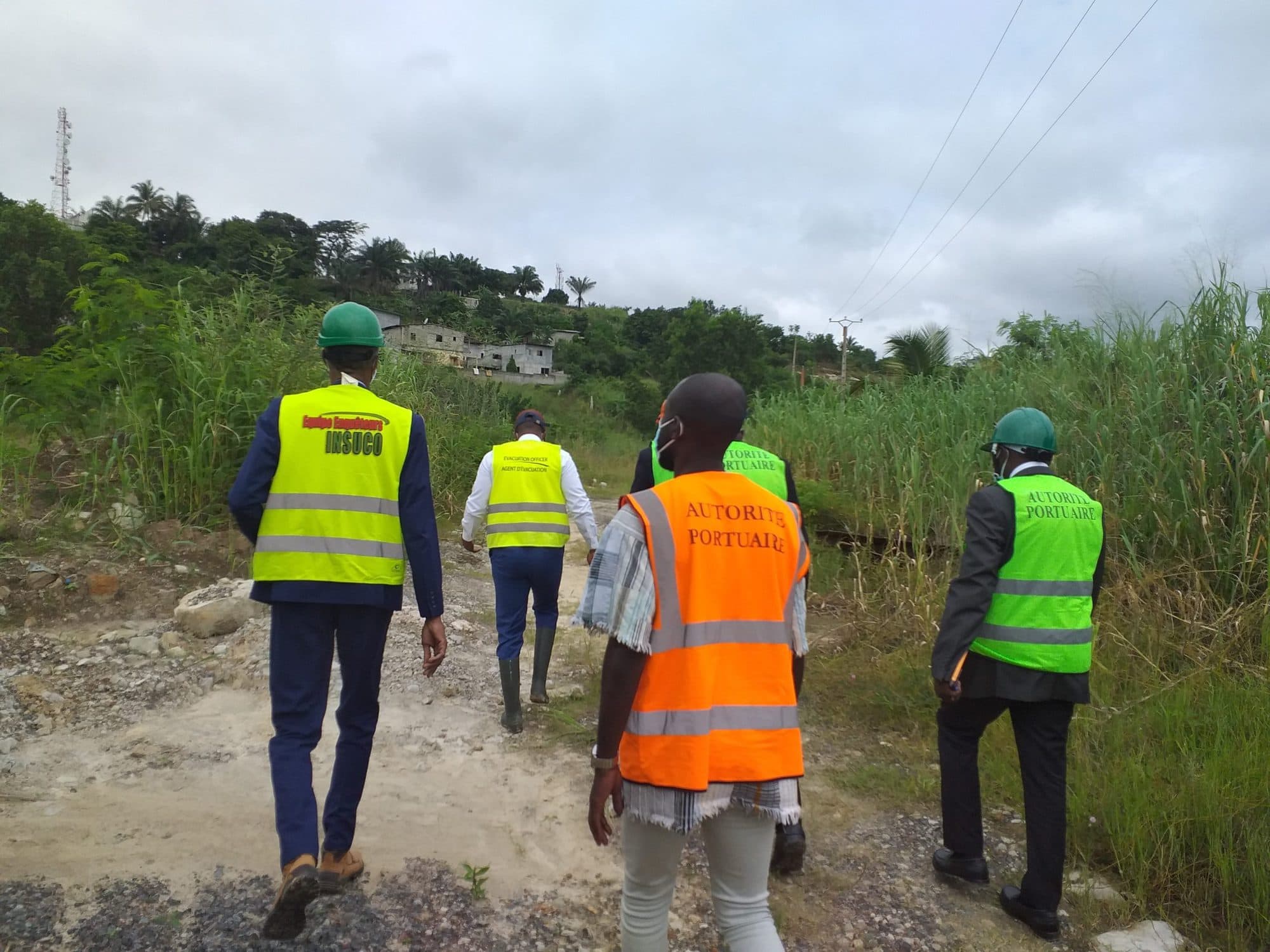 The mission consisted in carrying out the social impact assessment of the environmental and social impact study and the hazard studies of the project to set up a biofuel production and palm oil derivatives processing plant. The Insuco team conducted surveys and interviews to assess the socio-economic impact of the project.
The following deliverables were provided to the client:
Interim report
Impact assessment report and social management plan
Report of interviews, focus groups and interviews
Database of socio-economic survey
Maps
Tell us about your project!
Do you wish to discuss your project and its challenges? To learn more about Insuco and our expertise? To meet with us?