Insuco in 3 minutes
Watch the video →
Our sectors of intervention
Agriculture & Agro-industry
Cooperation & Development Assistance
Natural Resources & Forestry
Tourism & Hotel Development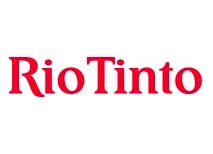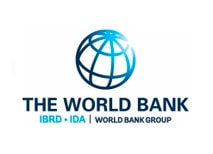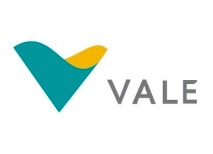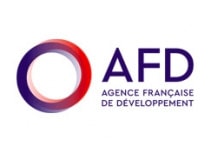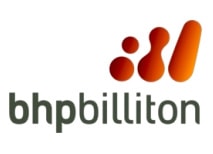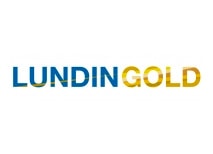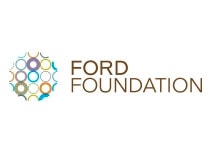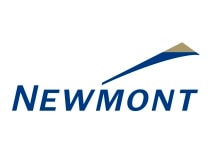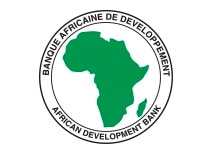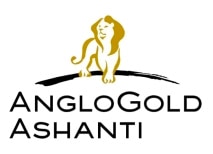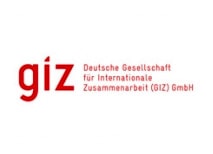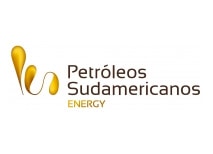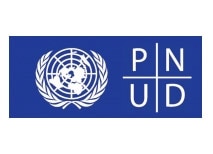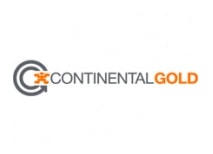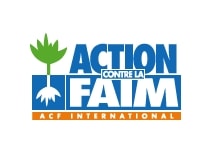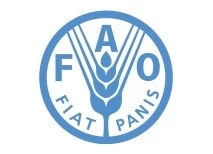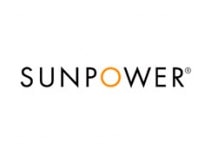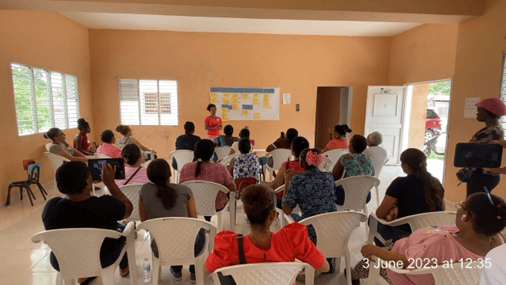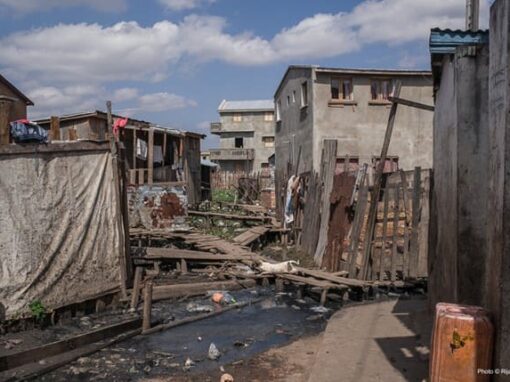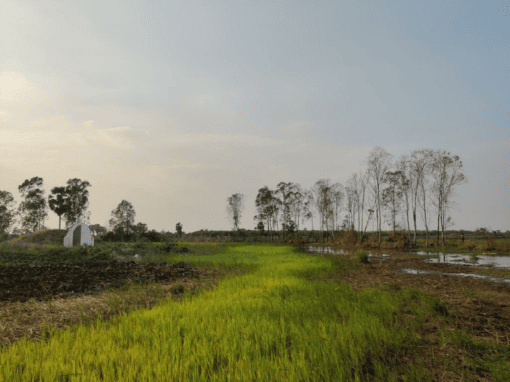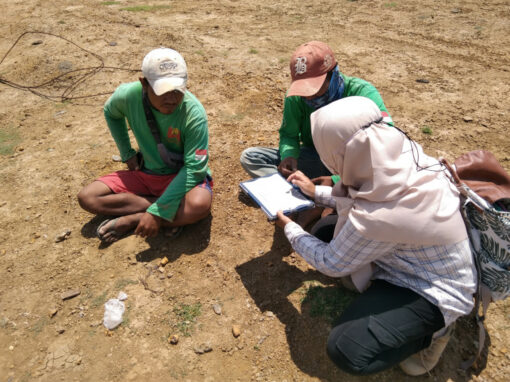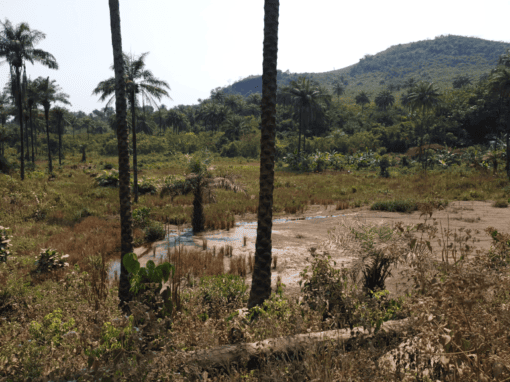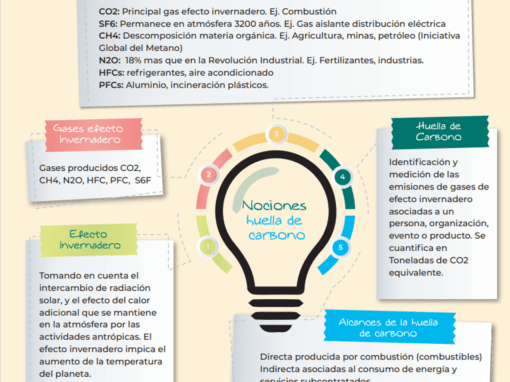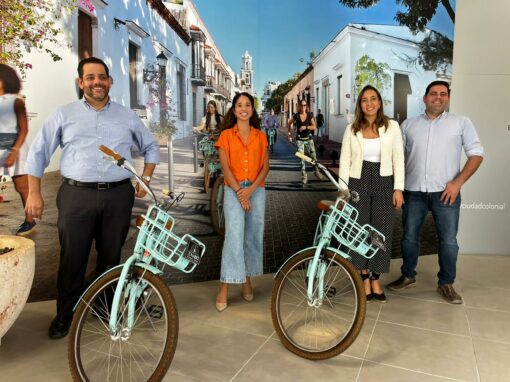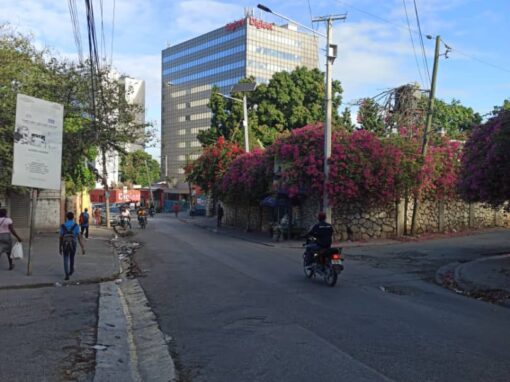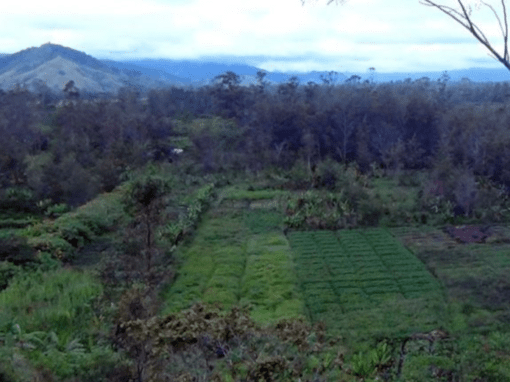 Tell us about your project!
Would you like to discuss your project and its issues? Learn more about Insuco and our expertise? Meet us?
This week, Insuco honored its African administrative and financial team at an Accounting and Administration Seminar held in Lomé for our administrative and financial managers from all our offices on the continent.
We organized the 2023 technical seminar for our French-speaking consultants, bringing together our INSUCO experts in a wonderful setting in south France.
We organized the LAC 2023 technical seminar for the 5 INSUCO offices in Latin America and the Caribbean in Ecuador.