Services essential to community development, which we support for optimal management of their operations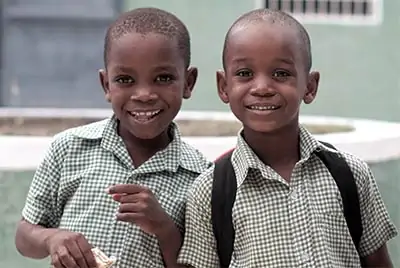 Education, health, nutrition, water and sanitation, waste, electricity… are essential services but nevertheless very complex to implement and manage at local, regional and national level.
It is therefore crucial to understand all the issues related to these services and to mobilise all the stakeholders, in order to maximise the benefits for the communities, to ensure the sustainability of the services and the performance of the activities.
We provide on-going support at every stage of your project, thanks to solutions that combine:
Tools to assist decision-making
Planning that considers the local context in the development of multiple scenarios
Technical assistance for the implementation of the adopted strategies
How can we help you?
We provide on-going support to private sector, public and civil society actors through effective approaches based on our in-depth knowledge of our clients' issues and local contexts.
Tell us about your project!
Would you like to discuss your project and its issues? Learn more about Insuco and our expertise? Meet us?