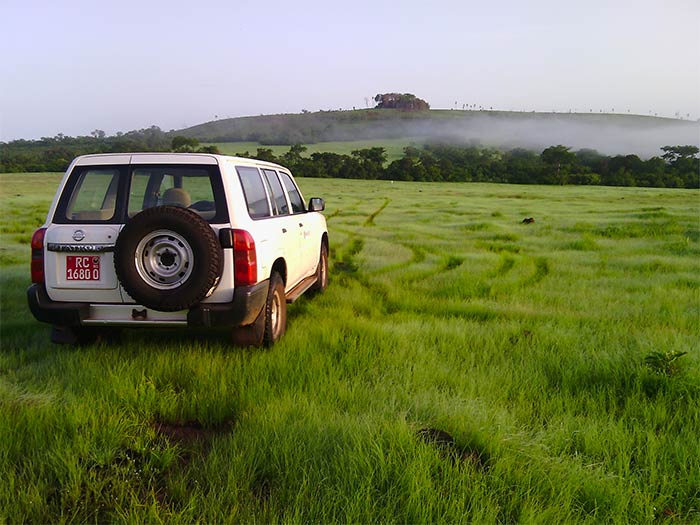 State-of-the-art services for an understanding and a concerted management of the field issues
Insuco is an international consulting firm specialising in social sciences and engineering. Our objective: linking the stakeholders of the same territory to build sustainability.
We provide on-going support to companies, public institutions, international organisations, cooperation agencies, NGOs and civil society entities: more than 200 of them have already trusted us, through more than 500 projects in more than 50 countries.
Conducting detailed studies to facilitate decision-making: baselines, social impact assessments, land and cultural heritage studies…
Support in planning and implementation, for the sustainability of your projects: social risks and impacts management, resettlement management, social investment…
Expertise at the service of territorial and community development, valorisation of local heritage…
Innovative solutions for the collection and management of your data: monitoring of social impact, inventories, compensation, complaints management…
The design and implementation of operational mechanisms for the monitoring and evaluation of your projects, audits, due diligences…
The capitalisation of our experience for tailor-made training, strategic consulting, capacity building…
Strategy, Consulting & Training