Recent and ongoing projects
"Strategic Water and Mine Closure Planning Yanacocha Closure Planning Project (CPP) – Newmont"
Client : NEWMONT / Mining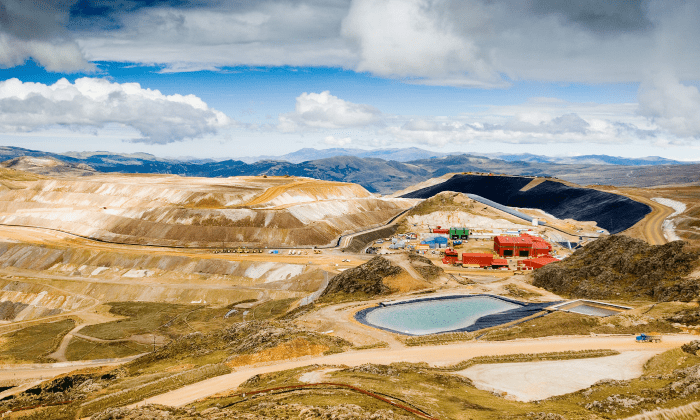 The mission consisted of reviewing the social and community requirements applicable to mine closure, in full alignment with national regulations and international standards, and including complementary aspects that transcend regulation and focus on assertively incorporating expectations, positions of the local context and its respective population.
The following products were delivered:
Scope 1: Review and update social commitments
Kickoff meeting
Revision of information
Preparatory calls with the Yanacocha team
Elaboration of a comparative analysis matrix for mine closure plans at an international level
Preparation of update report of social commitments
Scope 2: Identify, document and assess the expectations of local stakeholders
Preparation of field operations
Survey app
Semi-structured interviews
Elaboration of preliminary mapping of actors
Preparation of report analyzing perceptions on mine closure
Scope 3: Assessment of community and social impacts and risks
Identification of risks and social impacts
Definition of methodology for the development of participatory workshops
Development of community participatory workshops
Scope 4: Stakeholder Mapping and Communications Plan
Updating of stakeholder mapping
Preparation of the Communications Plan and relationship
Scope 5: Socioeconomic impacts and mitigation strategies
Presentation of impact analysis methodology
Preparation of updated report on socioeconomic impacts of mine closure
Preparation of a report on lessons learned applicable to Yanacocha.
Scope 6: Findings and recommendations
Technical memorandum and summary presentation with results and recommendations.
Tell us about your project!
You want to discuss your project and its challenges? Learn more about Insuco and our expertise? Meet us ?