Recent and ongoing projects
Support for the development of a toolbox and training of technical divisions for projects with moderate environmental and social risks (E&S) financed by the AFD
Client : French Development Agency (AFD)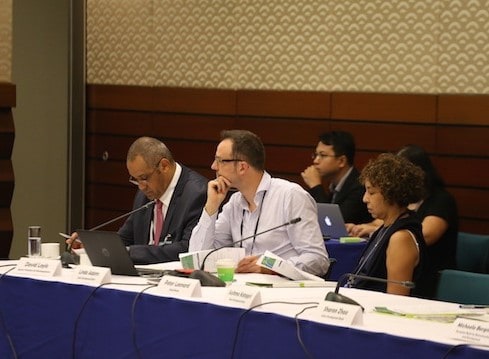 Given Insuco's strong knowledge and valuable experience in these areas, we have been asked by the French Development Agency (AFD) to develop a toolbox to help manage the moderate environmental and social (E&S) risks of the projects they finance around the world, as well as to train its technical divisions in the use of such tool. The main objective of this mission was therefore to strengthen the capacities of project team leaders in the area of E&S risk management, through the appropriation of the toolbox, in order to make them autonomous.
The following deliverables were provided to the client:
The list of tools in the toolbox;
A first version of the toolbox (synthetic and operational introductory summary, terms of reference (ToR) and standard paragraphs on Environmental and Social Impact Assessments and Environmental and Social Management Frameworks, ToR analysis matrix, checklist of specific topics of attention, presentation of the environmental and social requirements of the AFD, etc.);
Training sessions: detailed presentation of the various tools, presentation of specific issues related to each sector of good practices, illustration from case studies;
The finalized toolbox.
Tell us about your project!
Do you wish to discuss your project and its challenges? To learn more about Insuco and our expertise? To meet with us?