Recent and ongoing projects
​Final Evaluation of the Program to Support the Creation of Sustainable Jobs and Income (PACERD) implemented by the Association for the Promotion of Education and Training Abroad (APEFE) in Haiti
Client : Association for the Promotion of Education and Training Abroad (APEFE)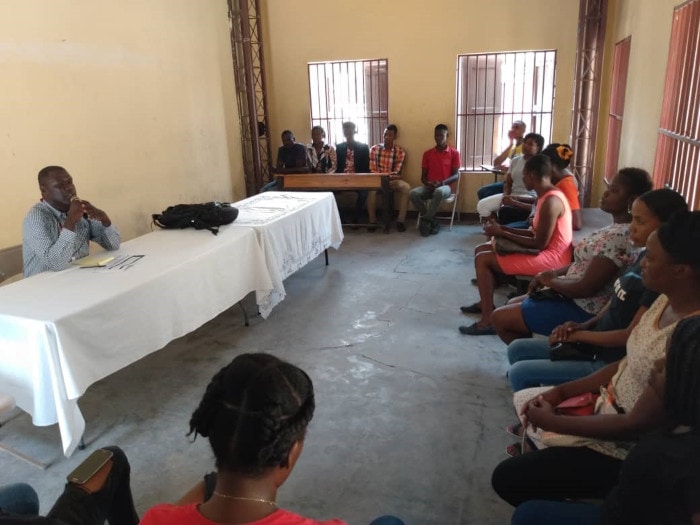 The mission aimed at conducting the final evaluation of the PACERD program executed between 2017 and the end of 2021 by the APEFE in Haiti, according to the 5 main criteria of the OECD Development Assistance Committee (DAC): relevance, efficiency, effectiveness, sustainability and impact. This evaluation was carried out through qualitative data collection from various project stakeholders: i) analysis of project documentation, ii) individual interviews with managers of the various project activities and partner organizations, iii) participatory workshops and focus groups with project beneficiaries and iv) online questionnaires via Delphi-methodology focus.
​
The following deliverables were provided to the client:
A scoping report on the mission including the various data collection tools;
An evaluation report including recommendations for the transfer of program activities to local partners.
Tell us about your project!
Do you wish to discuss your project and its challenges? To learn more about Insuco and our expertise? To meet with us?