Recent and ongoing projects
Scoping phase, study of the associated social risks and optimization of the design of Amman Development Corridor (phase II)
Client : SETEC International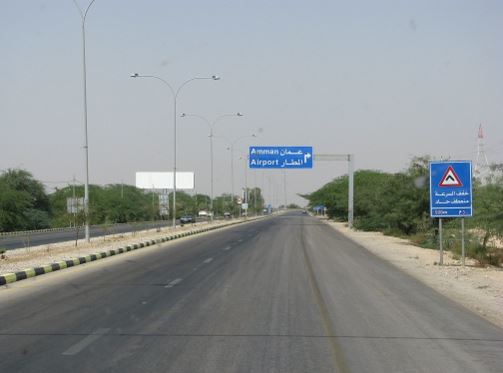 In order to reduce traffic congestion in the city of Amman and to limit the passage of trucks in populated areas, the Jordanian government is planning the construction of a ring highway that will bypass the capital. Together, Setec and Insuco supported the Jordanian Government in the technical analysis, review, evaluation and development of specific comments, recommendations and improvements to the detailed engineering design. Insuco supervised the scoping phase and identified the main impacts associated with the project and confirmed the scope of the engineering mission. The scoping exercise was intended to focus the assessment on the most important environmental and social issues in order to identify their proper consideration in existing documents or to identify additional information that would need to be collected on-site for the update of the ESIA, RAP and other documents.
Insuco provided a review of existing documents, a legal and institutional review, a stakeholder mapping, and a social impact assessment.
Tell us about your project!
Do you wish to discuss your project and its challenges? To learn more about Insuco and our expertise? To meet with us?