Recent and ongoing projects
Support for the implementation of the "From Disclosure to Development" (D2D) program in Colombia, in its diagnostic phase
Client : International Finance Corporation (IFC)​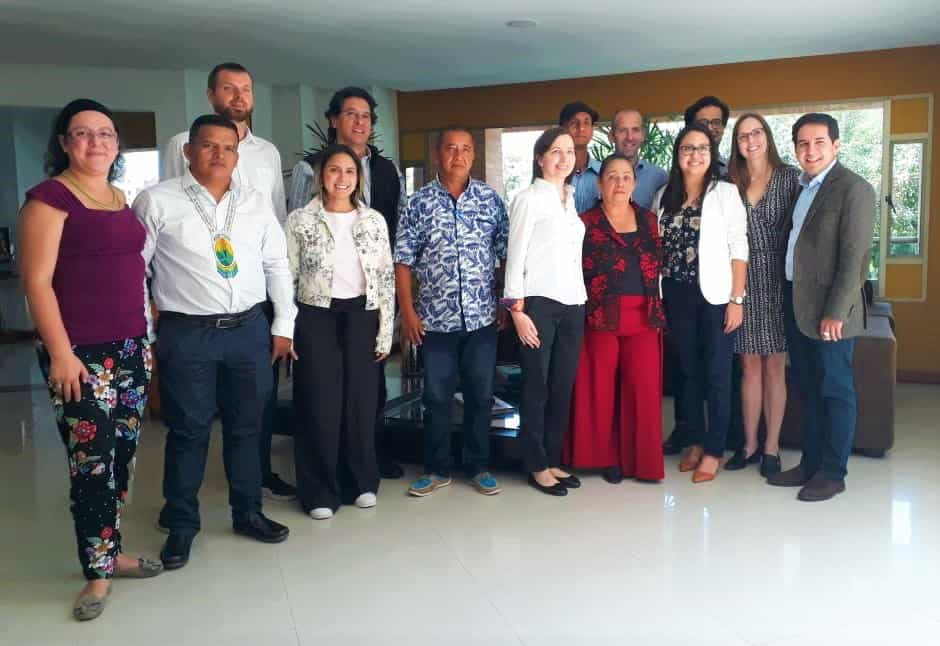 The "From Disclosure to Development" (D2D) programme is an initiative of the BHP Foundation and IFC that focuses on improving the effectiveness of open data to achieve clear results of how investments made by the natural resource sector affect the development of communities and states. In other words, its aim is to determine if all the information produced by different sources is: open, accessible, used and mobilised for decision making puposes.
The pilot of the programme has been carried out in four different countries: Mongolia, Ghana, Peru and Colombia. In Colombia, the objective of the pilot consisted in the identification of the needs, demands and uses that producers, mediators and end users grant to the available information on royalties. To do so, Insuco has been solicited by the IFC.
Within this framework, Insuco implemented the following activities:
Support for the methodological design of interviews and focus groups' guidelines;
Development of a contact database and agenda at local level in areas with presence of extractive industries;
Compilation of field information with key actors;
Moderation of the discussion and dialogue during focal groups sessions;
Analysis of information obtained at local, sub-national and national levels, as well as presentation of general recommendations.
The following deliverables were provided to the client:
Interviews' guidelines adapted to local context;
Focus groups' guidelines for sub-national and national levels;
The final report presenting the methodology developed and implemented, results of the systematization of the interviews and focal groups, analysis of the results, conclusions and recommendations.
Tell us about your project!
Do you wish to discuss your project and its challenges? To learn more about Insuco and our expertise? To meet with us?