Recent and ongoing projects
Characterization of solid waste pre-collection SMEs in the city of Conakry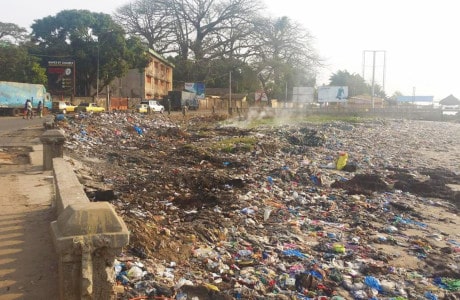 Enabel is the Belgian cooperation agency, in charge of coordinating in Guinea the SANITA Programme, funded by the European Union, which aims to improve access to basic sanitation services in the communes of Conakry and Kindia.
Within the framework of this programme, Enabel wanted to carry out an inventory of all SMEs involved in the pre-collection, collection and recycling of household waste, in order to characterise their activities, capacities, motivations and needs for capacity building, as well as to propose a typological analysis of these companies.
Insuco was therefore selected to conduct a quantitative and qualitative survey with the SMEs located in Conakry and to carry out the analysis of the results.
The following deliverables have been provided to the client:
A report including a characterisation of SMEs and a typological analysis of them, as well as recommendations in terms of their capacity building;
A comprehensive database of indicators on the functioning of SMEs.
Tell us about your project!
Do you wish to discuss your project and its challenges? To learn more about Insuco and our expertise? To meet with us?