Sector and market studies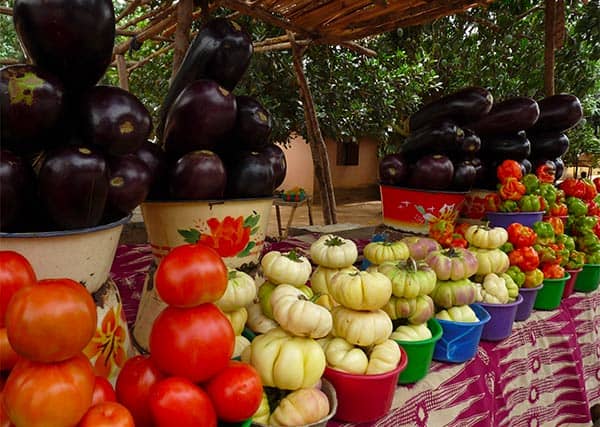 We produce detailed studies to assist our clients in setting up a supply system, an integration policy, new investments, or even when formulating actions to be carried out as part of community support.
Our studies thus make it possible to produce a quantified description at the technical, economic and organisational level of the production systems, and of the commercial chain up to the end consumer. They allow us to identify the strengths of a system, its weak points, as well as the potential bottlenecks, synergies and cross-sector links, in order to be able to define relevant support measures, or to develop a product or service adapted to local strategies and market trends. This requires an understanding of the logic of production systems and their ability to develop a product in terms of volume.
Our sectors of intervention
We work for many sectors to manage social issues and understand local contexts. For 10 years, more than 150 organisations have placed their trust in us.
Tell us about your project!
Would you like to discuss your project and its issues? Learn more about Insuco and our expertise? Meet us?