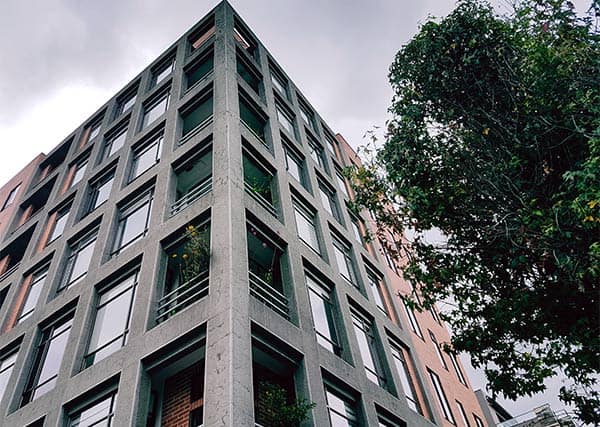 In a transverse manner to our services, we offer legal reviews in order to legally secure any development or industrial project, with regard to the standards applicable in the social field, both at national and international level.
This service is based on a comparative approach of various national and local standards, legal or customary, in relation to the multiplicity of international requirements and standards (IFC, EITI, etc…). It allows us to define an immediately applicable, overall legal framework.
Our approach combines pragmatism and rigour in order to understand both the set of legal norms applicable to a given location and the various legal conceptions of the stakeholders interested in this location. We offer operational recommendations to fill any gaps, considering the actual capacities of local and national institutions in the field.
Our sectors of intervention
We work for many sectors to manage social issues and understand local contexts. For 10 years, more than 150 organisations have placed their trust in us.
Tell us about your project!
Would you like to discuss your project and its issues? Learn more about Insuco and our expertise? Meet us?