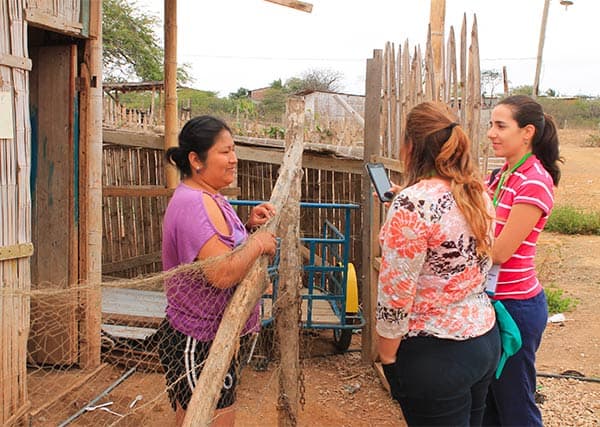 Our studies allow us to identify the risks and opportunities associated with a project, to better prevent or mitigate negative impacts, while maximising the benefits. Our approach is based on solid field work and a participatory process, which takes into account the perceptions, expectations and fears of stakeholders, as well as local particularities.
This methodology makes it possible to initiate a proactive approach and generate pragmatic, locally anchored solutions, which is the best guarantee for them to benefit from a strong social legitimacy and become an assurance of sustainability of the project. All our studies and associated plans are carried out in accordance with international norms and standards as well as national regulations.
More than just a legal obligation, we consider these tools as valuable instruments of local governance, in order to foster sustainable and equitable development for the client and the host community.
Our sectors of intervention
We work for many sectors to manage social issues and understand local contexts. For 10 years, more than 150 organisations have placed their trust in us.
Tell us about your project!
Would you like to discuss your project and its issues? Learn more about Insuco and our expertise? Meet us?