Prior studies and due diligences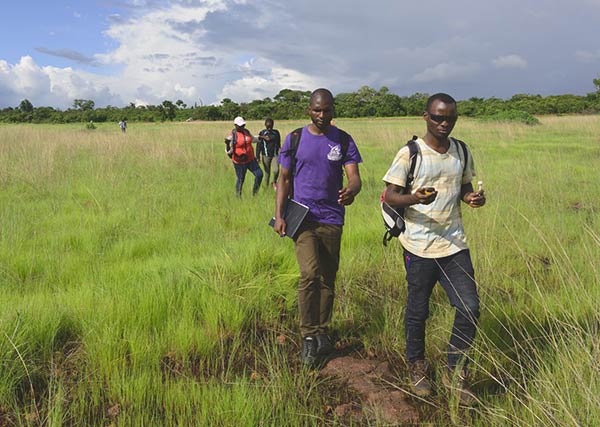 Our studies produce a global knowledge of social contexts, communities and local institutions in the territories impacted by a project or programme, in order to facilitate their implementation in a sustainable manner, to initiate the stakeholder engagement process and to reduce potential social risks.
We offer pragmatic and coherent approaches, which combine the compilation of secondary information and the collection of primary field information, both quantitative and qualitative. These approaches allow us to produce decision-support tools, combining our recommendations as well as various operational tools according to the needs of the project: maps, indicator dashboards, list of cultural heritage sites, stakeholder mapping, etc.
They are designed to provide the minimum knowledge on the territory during the initial operations of a project (exploration, pre-feasibility…) or during the design of a development programme, so that they can constitute benchmarks on which to capitalise for the development of subsequent studies.
These studies include a gap analysis between national regulations and international standards.
Our sectors of intervention
We work for many sectors to manage social issues and understand local contexts. For 13 years, almost 300 organisations have placed their trust in us.
Tell us about your project!
Would you like to discuss your project and its issues? Learn more about Insuco and our expertise? Meet us?