INSUCO Guinea's intervention for the Enabel Green Economy project in the Kindia Region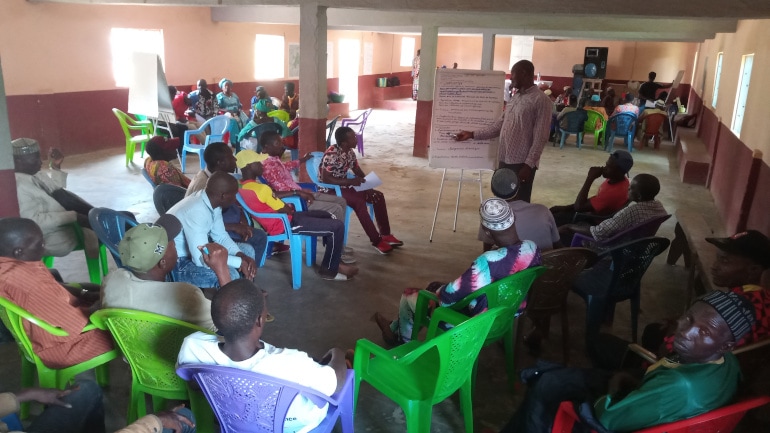 INSUCO Guinea intervened in October 2022 for the Green Economy of Enabel project funded by the Kingdom of Belgium.
This intervention took place in the Kindia Region in a territory called Mount Gangan territory. It aims to promote an "integrated and participatory management" of the territory that has a strong environmental and tourism potential (mission 1/2).
In particular, our team facilitated workshops with the aim of initiating dialogue between stakeholders on issues related to the development of the territory of Mount Gangan. (management of natural resources, preservation of the environment, economic development, etc.).